Yellowstone Today is the only centralized source for all the latest news, inspiration, events, photos & more from Yellowstone National Park, with official social feeds from the National Park Service & more.
2 days ago
The park hosted 781,853 visits in June 2019. This is a 3.6 percent decrease from last June (810,884 visits). Details at nps.gov/yell/learn/news/19027.htm ... See MoreSee Less
I would love to visit the park again. My kids still rate this as best vacation they have had ❤️
I have been to Yellowstone 25 to 30 times in my life. It's my favorite national park. I think the best time to go is in the fall
We were there even had to detour due to snow at Beartooth. 
Amazing areas. 
I would love to work there! Visitors were from all over the world. We met very interesting people.
We visited 6/6-6/15. It was the best trip our family has ever experienced!
We are traveling there (road trip) from South Alabama, and I am in the process of looking for a hotel. I need recommendations for places to stay and also advice about what entrance is the best one for us. Thanks!
My daughter and I were there! Loved all of it. Thank you
I did my part.... loved loved loved Yellowstone. The majestic beauty of the experience was beyond words. CODY was fabulous and so was Big Sky Montana. Loved it all.
We were there the first week of June and the weather was perfect! Such an amazing trip!
My family was there and it changed our lives.
the best experience. Super nice staff , warm and organized... Zero sedentarism and pretty educational for the kids.
I was there, from France!😍
I was there in June as well. Loved every minute of it😀
My daughter and I were two of those visitors. We had a. Wonderful time
we had a FANTABULOUS time on our trip this June~ it was AWESOME&period; Have been too many times to count on my fingers&comma; and this was by far the BEST of them all <3
This is great news! Good work everyone!
We were one of the 1st of June. First time there, loved it, coming back shortly. Keep the park beautiful!
We enjoyed our first visit to Grand Teton and Yellowstone last month. We absolutely fell in love with the beauty, the mystique, and the animals of both parks! Would love to visit in the wintertime!!
We were there and it was amazing! Very few people with wildlife and flowers in abundance! It was one of the best experiences ever!
Best time to go is when school is in session, not during summer break.
I was there! I made my contribution! Loved it!
We have visited three times and loved each visit. Loved each visit!
Still too many people and vehicles, too much stress on wildlife and the environment. Love Yellowstone and am glad people are seeing its wonders, but we're loving it to death.
We'll be visiting in a few weeks and our family is so excited!!
We went in the middle of June! It was awesome to get a little snow!
We just left the park. We couldn't see everything because there was no parking at many places. Tour bus guides would block the walkways. I am hoping the park works on these things. It is such a beautiful park.
My wife and I love Yellowstone ,we have been there 5 or 6 times! We were intending to return this year but with Fishing Bridge Campground closed for renovation we canceled. I found out that it will be closed not only 2019 but also 2020 !! Hated seeing this and not being able to attend again then !!!
Load more
Join us at Old Faithful next Friday, July 19, from 7pm to sunset for our third #InstaMeet of the season! Details at https://t.co/nwHVsJjxvy.
Twitter feed video.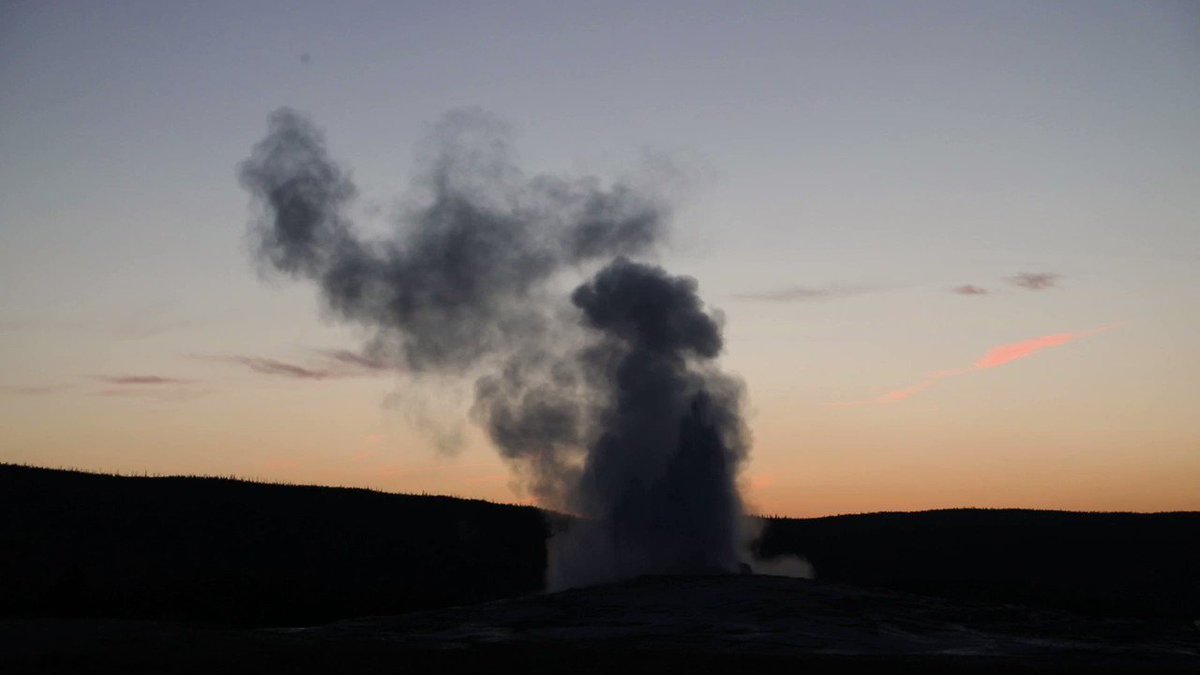 The park hosted 781,853 visits in June 2019. This is a 3.6 percent decrease from last June (810,884 visits). Details at https://t.co/IMugw3YHEw
Twitter feed video.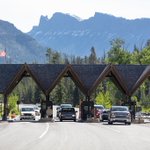 Load More...